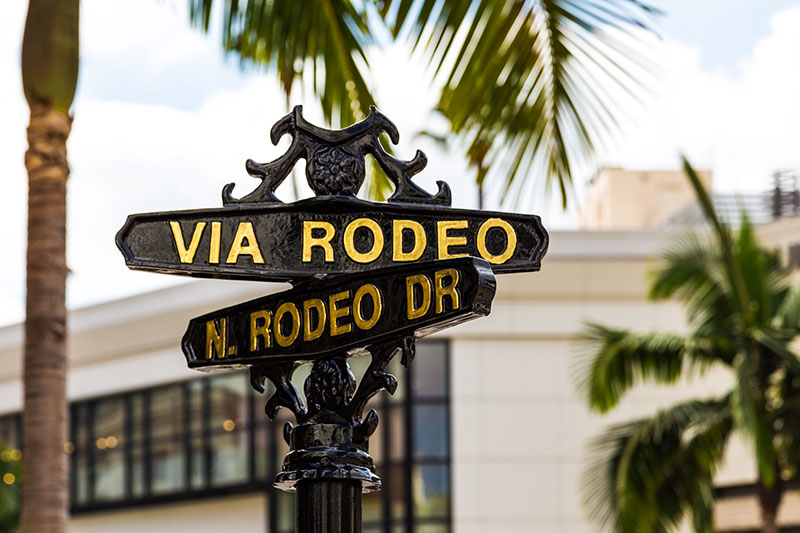 Real estate in Beverly Hills, CA
Beverly Hills had four distinctive neighborhoods, namely The Flats, Trousdale Estates, Golden Triangle, and South of Wilshire and South Beverly Drive. The housing market offers an excellent selection of condos and single-family homes. Buyers can choose from luxury properties with Mid-Century Modern, Spanish Revival, and Contemporary-style architecture. The most desirable homes have expansive driveways, outdoor pools, BBQ pits, tennis courts, and other high-end features.
As America's most famous zip code, Beverly Hills offers world-class retail, restaurants, and real estate. At 5.71 square miles, it's home to a close-knit community of 34,186 residents who enjoy a high quality of life. As one of the most exclusive and desirable enclaves in the world, the city continues to attract buyers in search of the finest real estate. Residents are served by the Beverly Hills Unified School District, one of the most esteemed school districts in Southern California. Living in this affluent city also brings them close to some of the most iconic landmarks in the United States, namely Rodeo Drive and Mulholland Drive. The dining scene is second to none with chef-owned restaurants offering a variety of cuisines. Famous retailers like Louis Vuitton and Dior carry a selection of luxury goods that cater to buyers with discerning taste.